Photo Gallery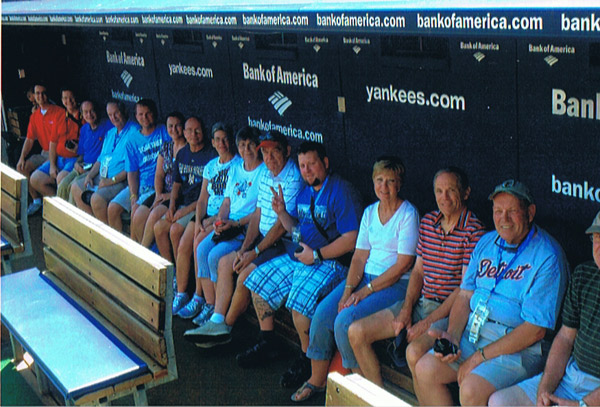 2012 East Coast Tour: Our group in the dugout at Yankee Stadium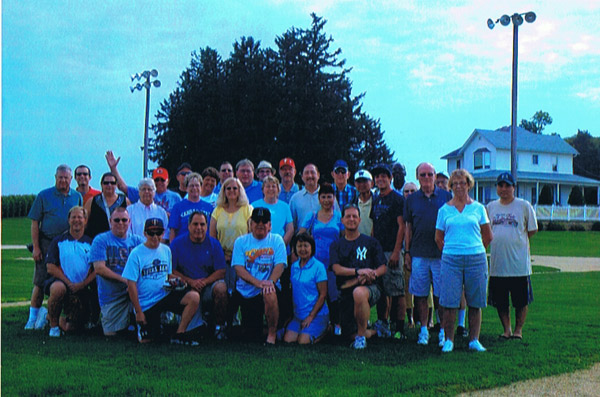 2012 Midwest Tour: Our group having fun at the Field of Dreams in Dyersville, IA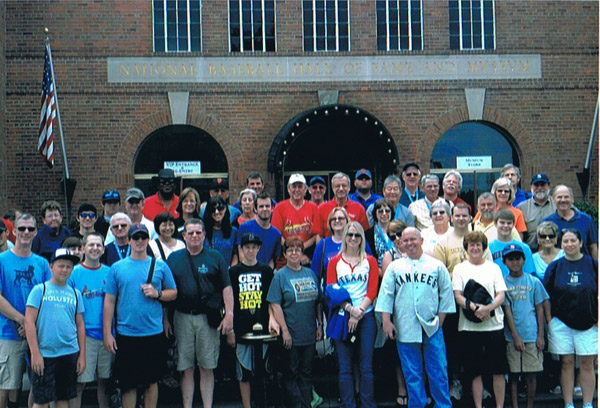 2012 Classic New England Mini Tour: Our group outside the Baseball Hall of Fame in Cooperstown, NY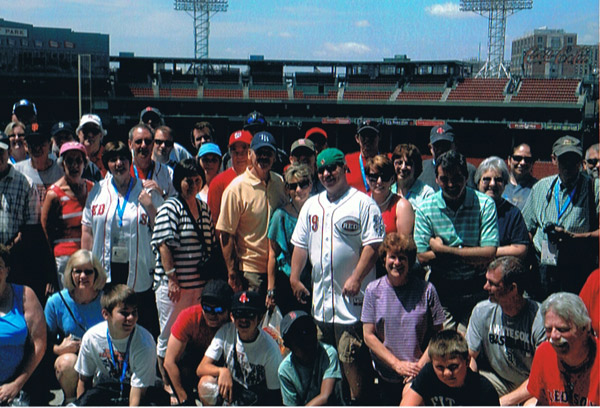 2012 Classic New England Mini Tour: Our group enjoying the hallowed grounds of Fenway Park in Boston, MA during their stadium tour

2012 West Coast Tour: Our group in the stands at Angel Stadium watching the Angels play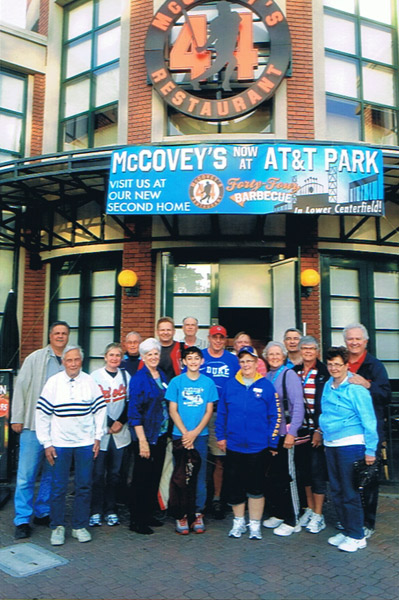 2012 West Coast Tour: Our group outside Willie McCovey's restaurant where we stop to enjoy great food & fun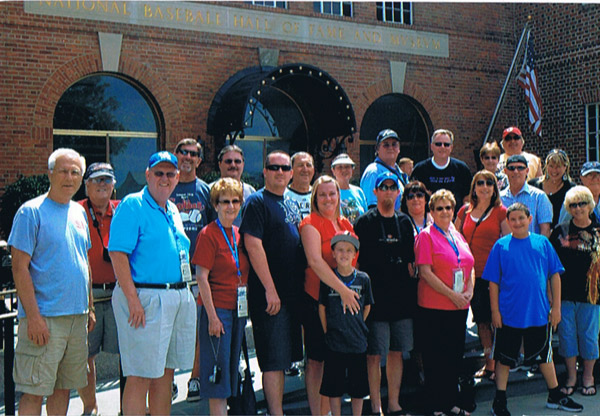 2012 Deluxe Northeast Tour: Our group before entering the shrine to all that is baseball's greatest, in Cooperstown.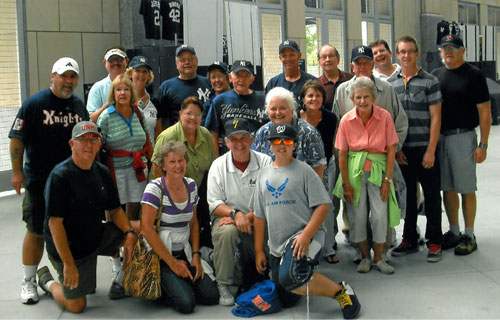 2010 Back to the Future #2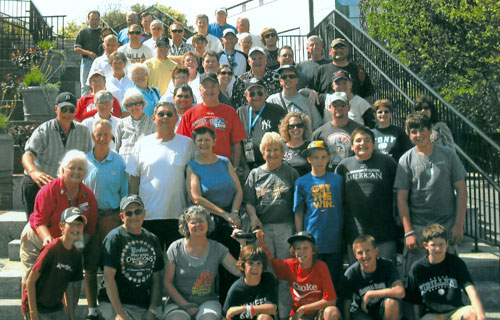 2010 Northeast, Ultimate East Coast & NY to Boston Loop Tour Group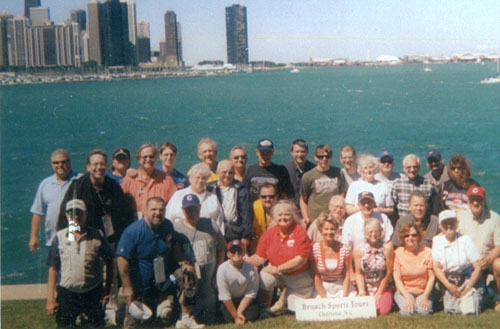 2008 Chicago Area Baseball Tour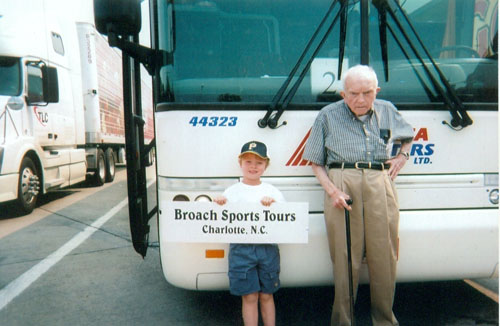 We enjoy fans of all ages. Bill Lindsay traveled with us since 1993. Unfortunately, Bill passed away in 2008 at age 92. He was a walking baseball encyclopedia and a friend to all of us at Broach Baseball Tours.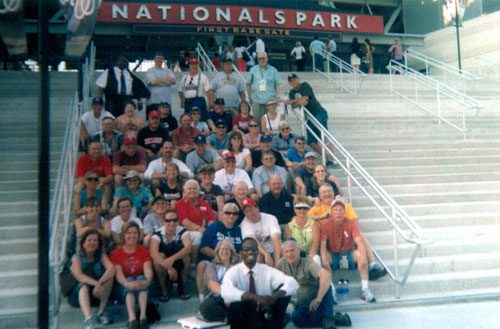 Nationals Park in Wash. DC Inaugural Season - 2008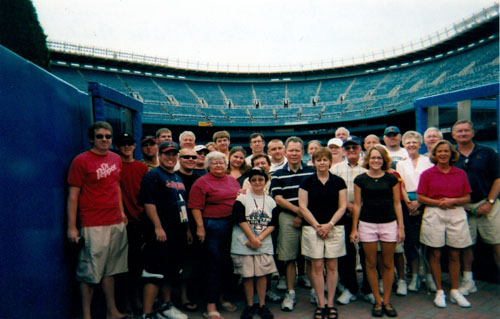 2008 Northeast Baseball Tour standing in Monument Park at the "old" Yankee Stadium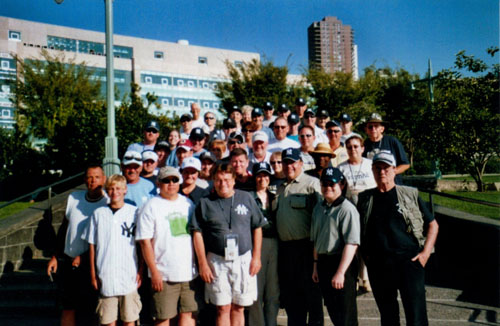 2008 NY Yankees Weekend #3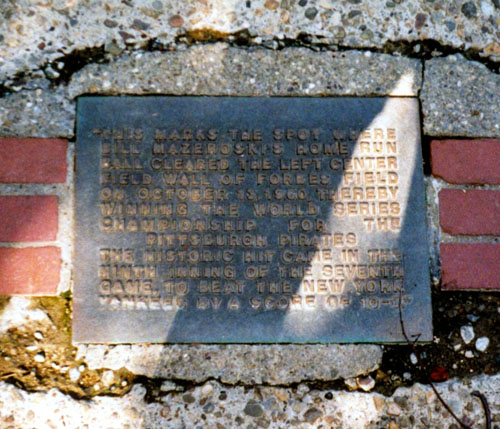 Plaque from the sidewalk at Forbes Field in Pittsburgh marking the spot where Bill Mazeroski's historic homerun left the park. Our fans always enjoy visiting this landmark.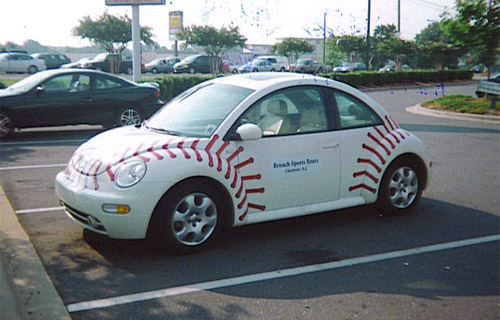 Stevette drives the Broach Baseball Mobile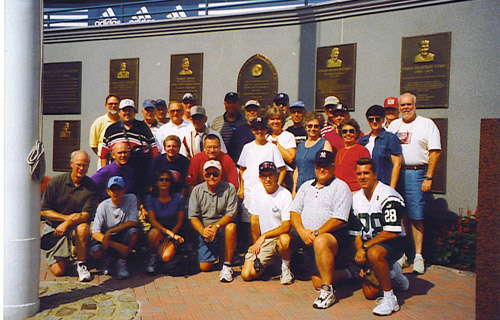 Yankee Stadium Tour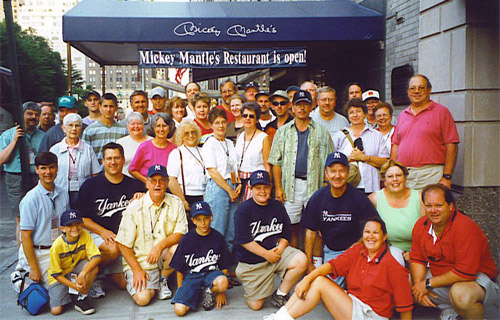 NYY weekend tour having a great meal at Mickey Mantle's restaurant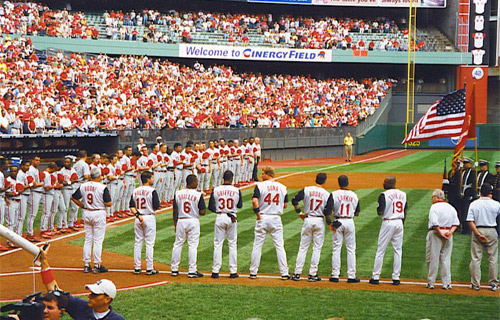 Last Game played at Riverfront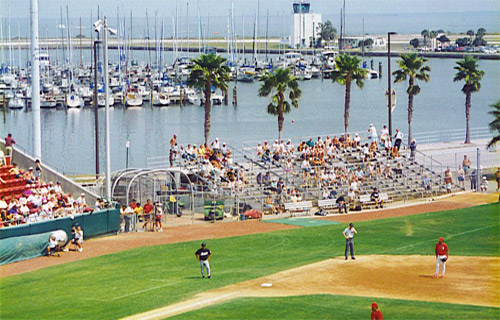 Spring Training - Al Lang Field in St. Petersburg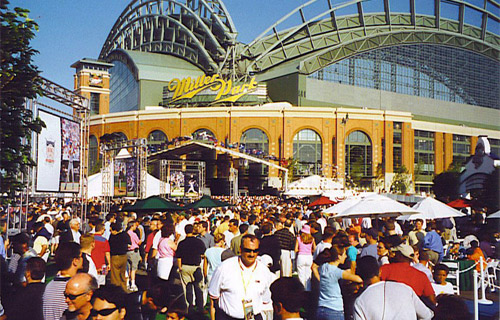 All-Star Game - Milwaukee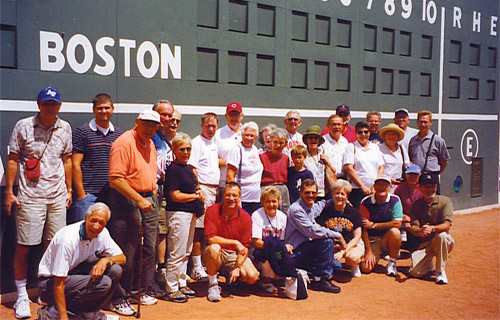 Northeast Tour during our Fenway Park Tour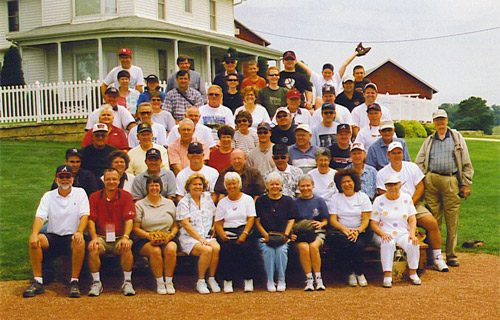 Chicago area tour group on the Field of Dreams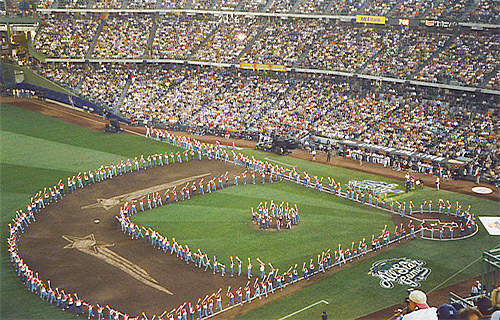 2002 All Star Game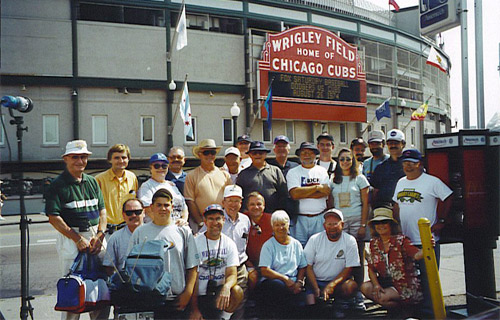 2000 Midwest Tour Group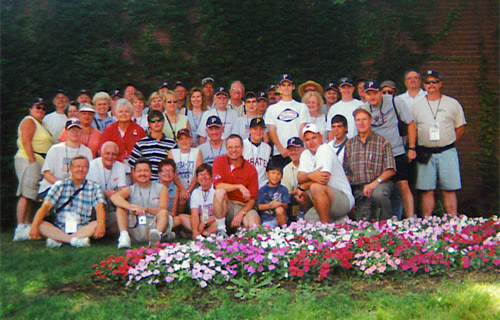 The Outfield Wall at Old Forbes Field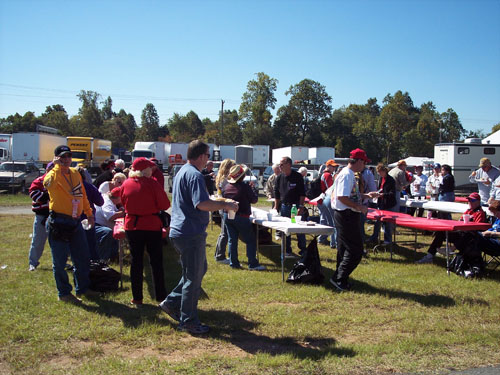 BBQ tailgate Charlotte Motor Speedway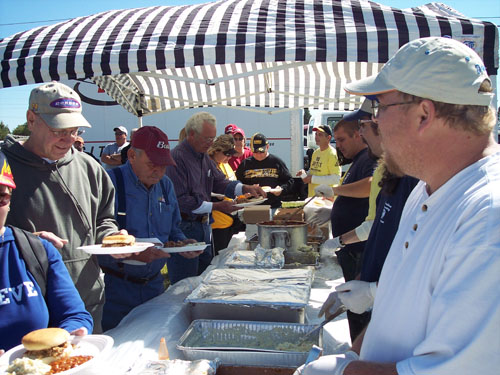 BBQ tailgate Charlotte Motor Speedway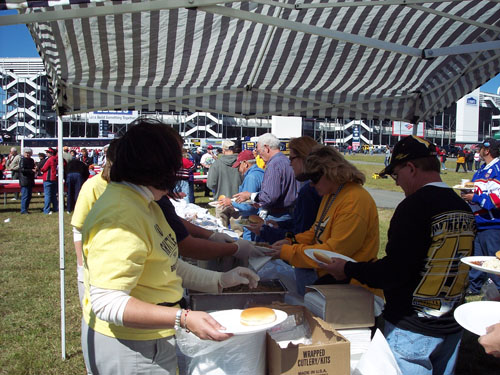 BBQ tailgate Charlotte Motor Speedway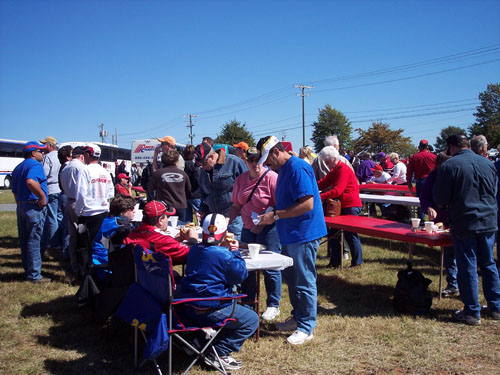 BBQ tailgate Charlotte Motor Speedway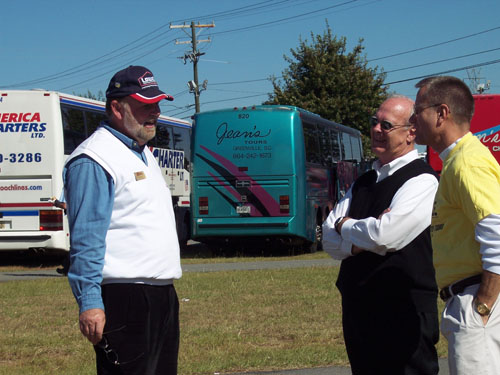 BBQ tailgate Charlotte Motor Speedway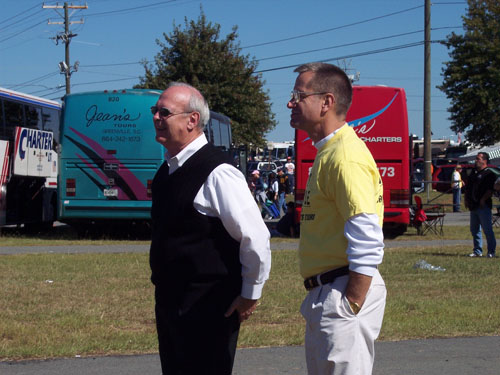 BBQ tailgate Charlotte Motor Speedway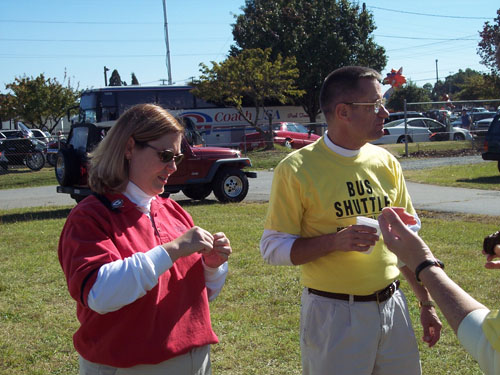 BBQ tailgate Charlotte Motor Speedway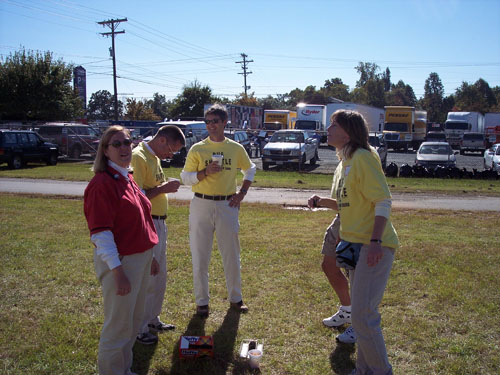 BBQ tailgate Charlotte Motor Speedway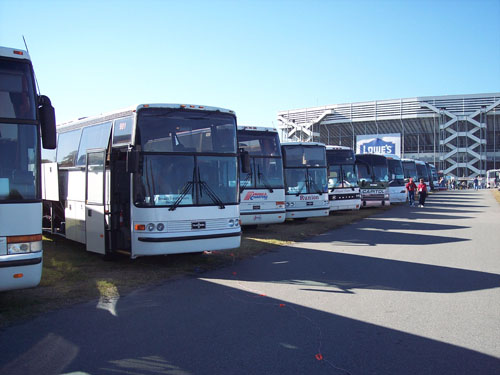 Our Motor Coaches at Lowe's Motor Speedway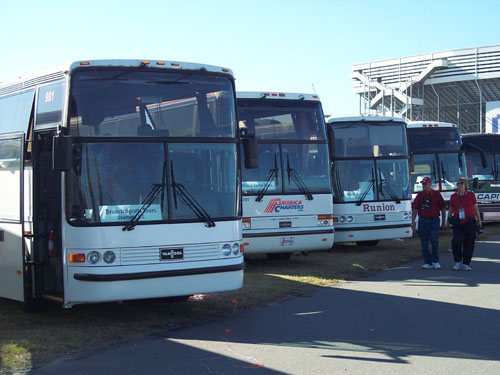 Our Motor Coaches at Lowe's Motor Speedway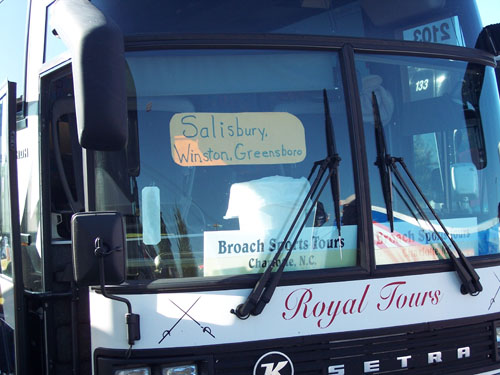 Our Motor Coaches at Lowe's Motor Speedway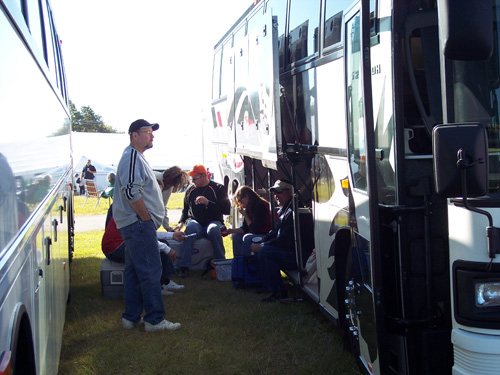 Our Motor Coaches at Lowe's Motor Speedway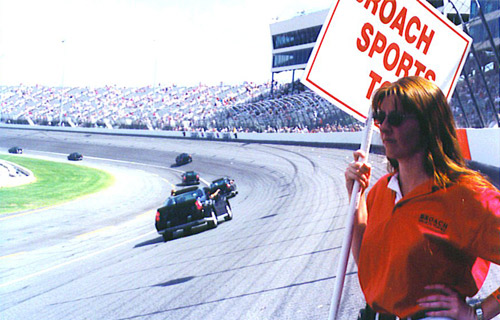 Our Pit Tour at the Coca-Cola 600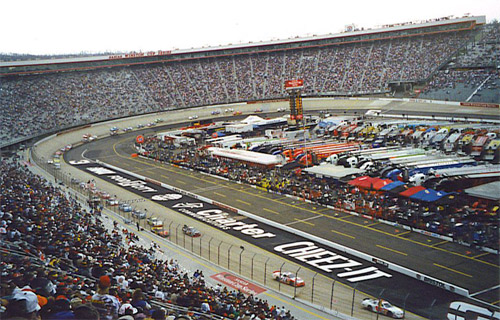 Bristol Motor Speedway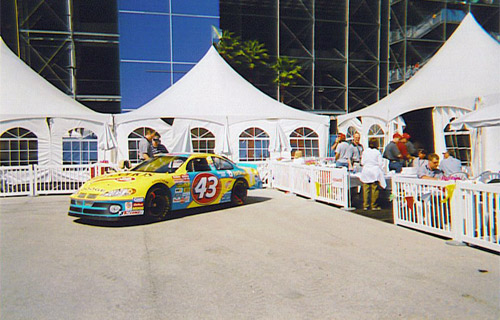 Hospitality at Daytona International Speedway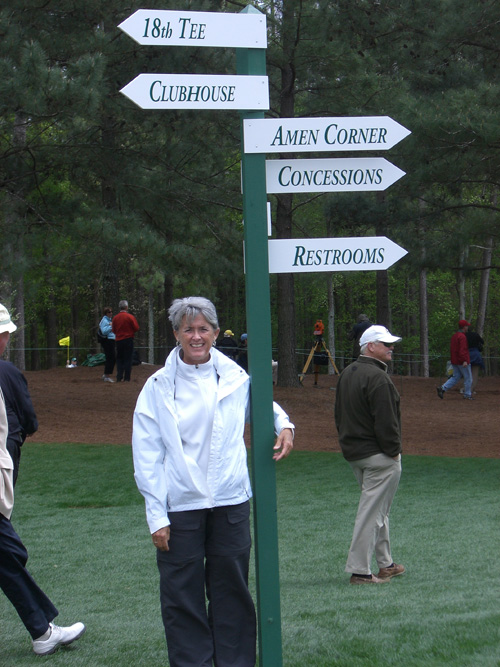 Cindy trying to decide which spot to go to first at the Masters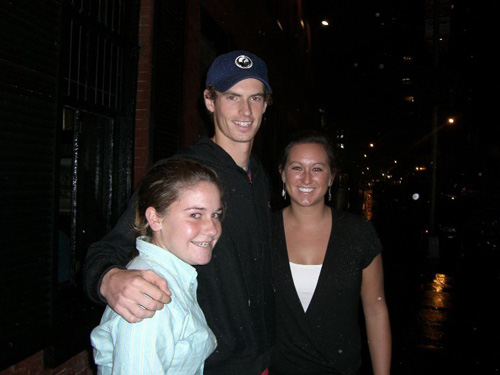 Andy Murray with our guests at the U.S. Open Tennis Tournament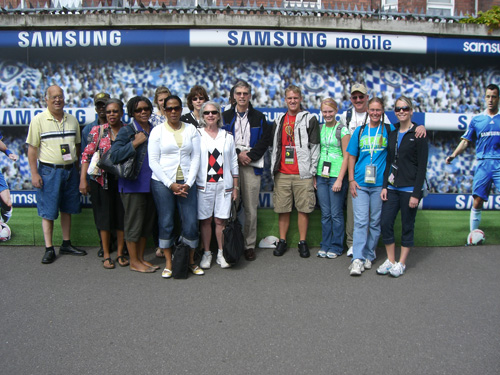 Our group at Wimbledon enjoying time at Chelsea Football Club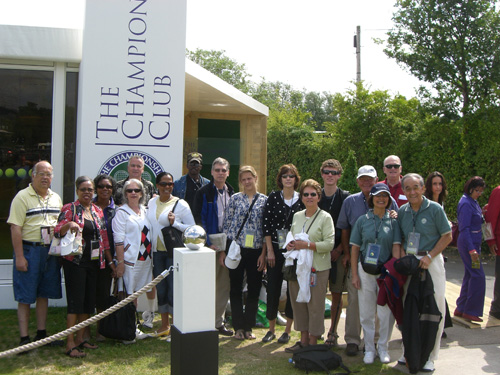 The Champions Club hospitality at Wimbledon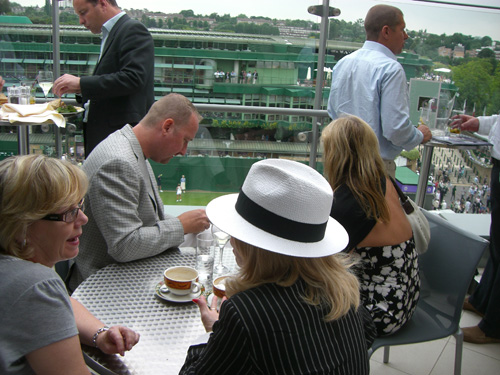 Debenture Lounge during Wimbledon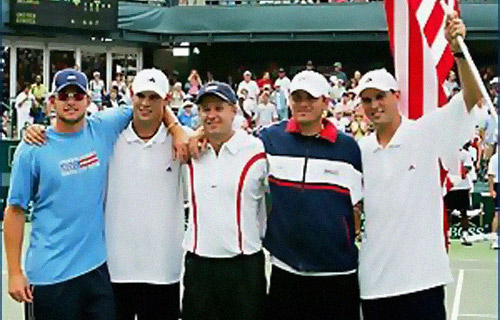 Davis Cup Team poses in Charleston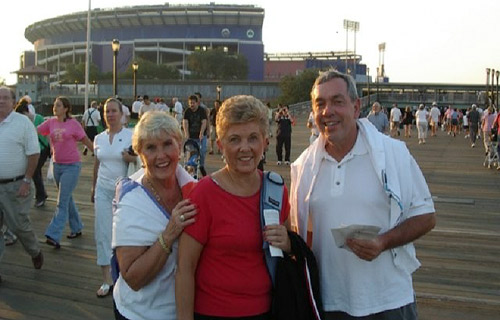 Navada, Sylvia and Carlos at the US Open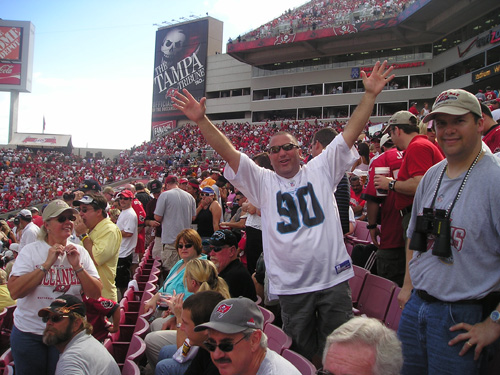 Panthers fans enjoying a division game in Tampa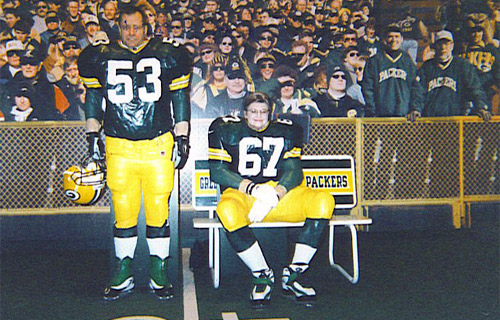 When Tom and Linda played with The Packers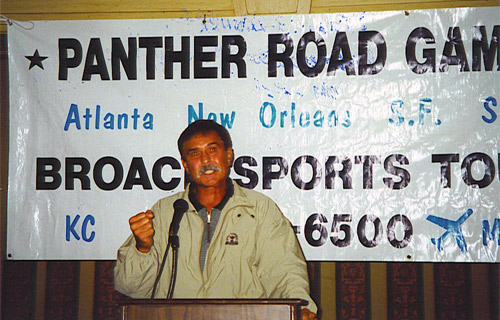 NFL Great Roman Gabriel talks with our group in New Orleans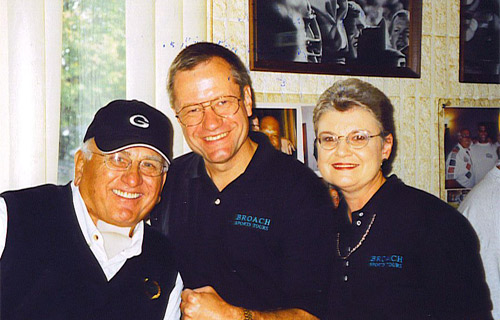 Tom & Linda Broach with Fuzzy Thurston at his bar in Green Bay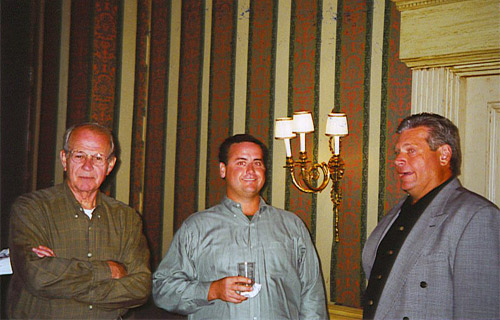 Bill Rosinski, Panther's Announcer, talks with some of our fans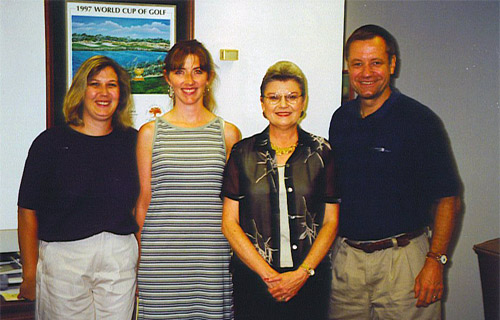 Our office staff looks forward to your call